What's New in the library
 WHAT'S NEW IN THE LIBRARY
Charity Detox
Robert D. Lupton
Lupton challenges his readers on the virtue of charity, whether they understand the ramifications of charity to the poor they serve, and whether those results actually make a difference in the lives of the poor.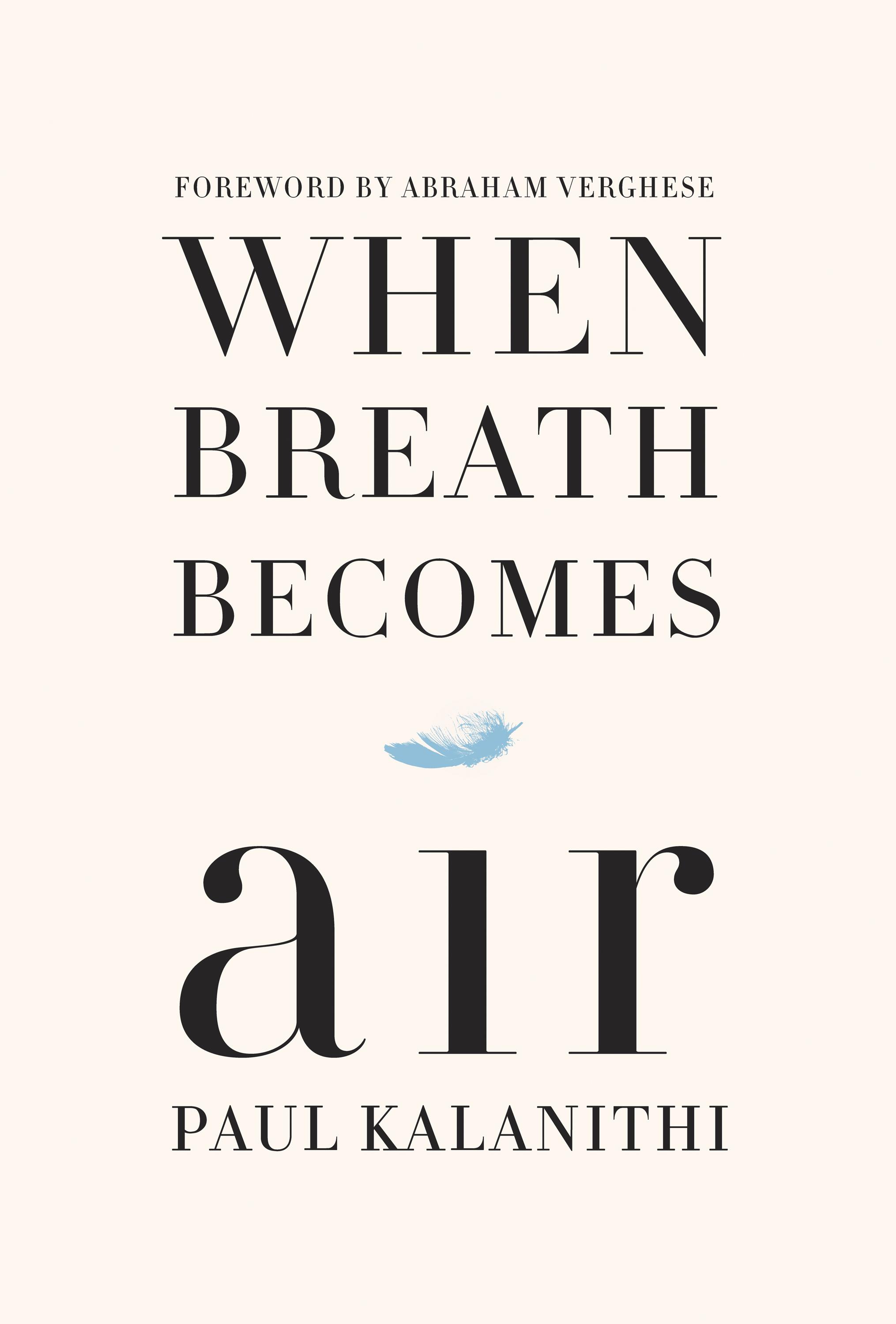 When Breath Becomes Air
Paul Kalanithi
How does one confront mortality? What is a meaningful life? For Paul Kalanithi, a thirty-six year old neurosurgeon, his journey began unexpectedly.
BEING MORTAL:  Medicine and What Matters in the End
by Atul Gawande
"A deeply affecting, urgently important book–one not just about dying and the limits of medicine but about living to the last with autonomy, dignity, and joy."  Katherine Boo
TEN PRAYERS THAT CHANGED THE WORLD:  Extraordinary Stories of Faith That Shaped the Course of History
by Jean-Pierre Isbouts
In this intelligent and provocative book, best-selling historian Jean-Pierre Isbouts examines the pivotal role of prayer in historic moments from the ancient world to the modern era.  From Abraham's poignant plea to save his son to Gandhi's peaceful protest to liberate a nation, Isbouts re-creates in vivid detail the stories behind ten invocations that helped define our past, coupled with a thoughtful analysis of their impact on humanity.
NO CROSS, NO CROWN
by William Penn
This is a treatise written by William Penn, a prominent figure among the Quakers who went on to found Pennsylvania.  He wrote it while he was imprisoned in the Tower of London during a turbulent period in 17th century England.  First published in 1669 it expounds upon the virtues of "Primitive Christianity," and rebukes pride and self obsession.  It is considered one of his seminal works.
TEN: Words of Life for an Addicted, Compulsive, Cynical, Divided and Worn-Out Culture
by Sean Gladding
To most people living in today's world, the Ten Commandments represent archaic rules dictated by a taskmaster God, meant for a society long gone.  Many see them as irrelevant, even unattainable, today.  But what if we're not that different from those who gathered around Moses as he handed down God's Ten Words to his people?  What if they were never meant to be a set of rules, but instead a promise of a covenant relationship?  In Ten, Sean Gladding invites you into the story of John, a pastor who spends his mornings in a coffee shop, as he engages the viewpoints of regular people who wonder at the relevance and meaning of those Ten Words today.  Sit in on their lively, heart-felt conversations as they tackle each Word over a cup of coffee and realize the hope of God's promises to his chosen people–yesterday, today, and forever.
HALF TRUTHS: God Helps Those who Help Themselves and Other Things the Bible Doesn't Say
by Adam Hamilton
They are simple phrases.  They sound Christian–like something you might find in the Bible.  We've all heard these words.  Maybe we've said them.  They capture some element of truth, yet they miss the point in important ways.
Join Adam Hamilton in searching for the whole truth by comparing common Christian clichés to the message and ministry of Jesus.  The clichés include:
Everything happens for a reason
God helps those who help themselves
God won't give you more than you can handle
God said it, I believe it, that settles it
Love the sinner, hate the sin
JERUSALEM AND THE HOLY LAND
The first ecumenical pilgrim's guide
by James R. McCormick
Make your journey to the Holy Land a richer experience.  This book introduces the reader to the area, its history and its people, while providing invaluable information on traditional pilgrimage sites.  Knowing what to expect in the Holy Land will help you get the most out of your journey.